About Sekurus International

GPS Tracker

Connected Car Solutions

SekurIT

Vape Heating Devices
Sekurus International is a pioneering electronics and chip development company that is committed to delivering innovative solutions that empower individuals and businesses alike. We have quickly risen to prominence as a trusted leader in the industry. Our mission is to harness the potential of cutting-edge technology to create products and services that meet the evolving needs of our customers, ensuring they stay ahead in the ever-changing digital landscape.
Read more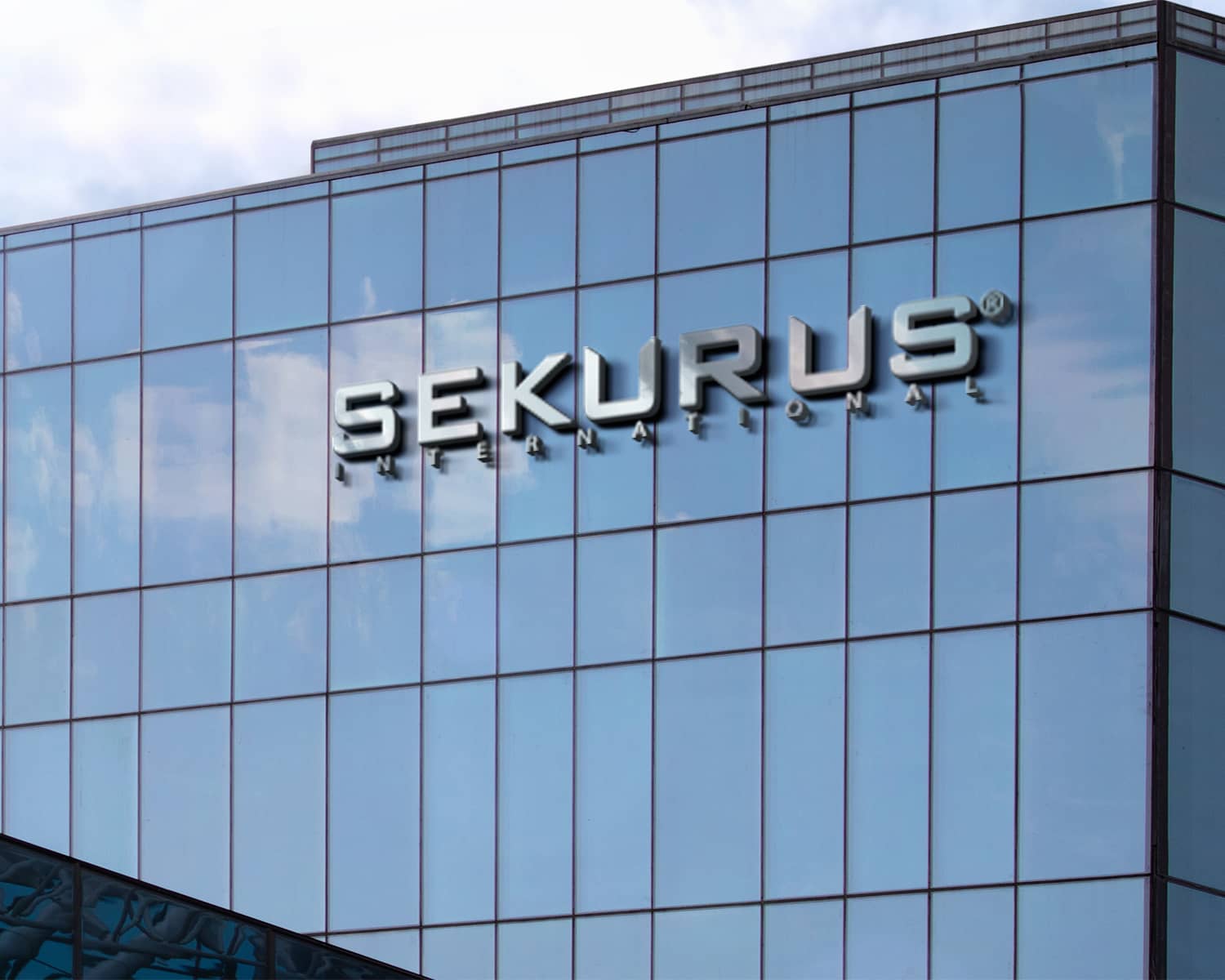 GPS Tracker Connected Car Solution
Unlock the potential of your fleet with our GPS Tracker Connected Car Solution. Sekurus International, we understand the importance of having real-time control and visibility over your vehicles. With our cutting-edge technology, you can track your vehicles in real-time, no matter where they are. But our solution goes far beyond just location tracking.
Our driver monitoring feature allows you to enhance driver safety and efficiency by keeping a close eye on driver behavior and performance. Additionally, our system offers insights into your vehicle's health, enabling you to stay ahead of maintenance needs with timely alerts and diagnostics. We also provide comprehensive roadside assistance features to ensure you're prepared for any situation.
With Sekurus, you can simplify your vehicle management processes, increase efficiency, and have peace of mind knowing you have complete control over your fleet. Explore the future of vehicle tracking and management with us.
SekurIT is our flexible and intelligent solution designed to connect seamlessly with your vehicle through the open OBD-II protocol. Our system is tailored to meet the specific needs of your vehicle and your preferences. It's important to note that not all features are available on every SekurIT model, as they depend on the data parameters supported by the vehicle manufacturer.
With SekurIT, you can enjoy enhanced connectivity and access to a wide range of features that align with your specific requirements. You have the freedom to choose and customize the features that matter most to you, ensuring a personalized driving experience. Gain a deeper understanding of your vehicle's performance with detailed insights and real-time data.
SekurIT opens up new possibilities for an intelligent and connected driving experience. Stay ahead of the curve and make informed decisions about your vehicle with our innovative and adaptable solution.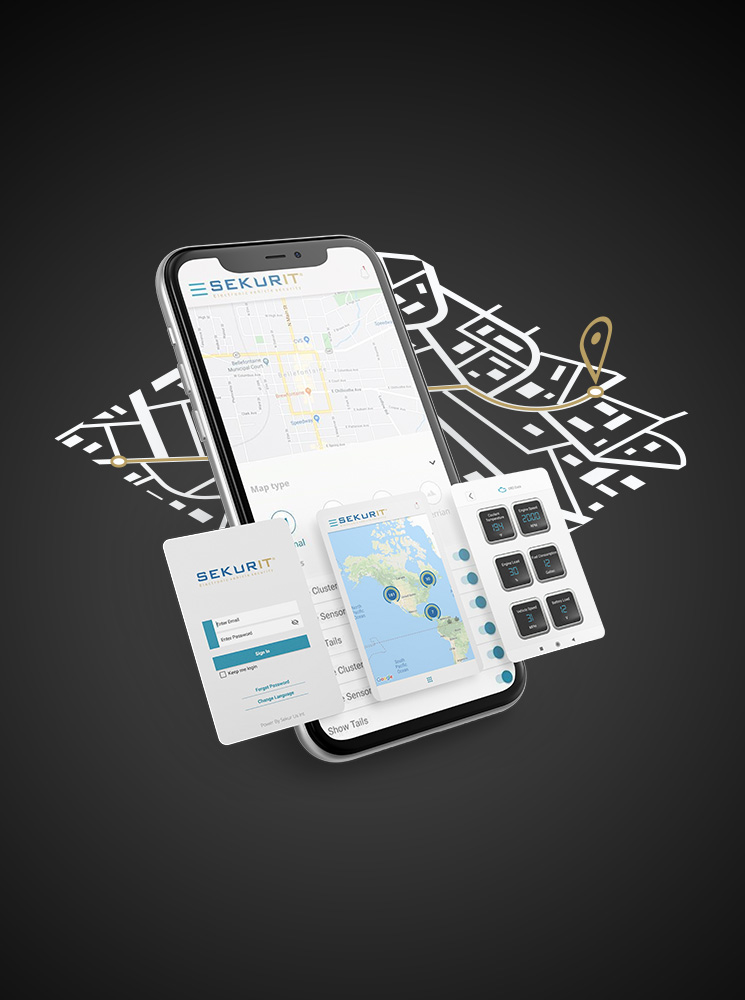 Elevate your vaping experience with our Vape Heating Device. Sekurus International, we've combined advanced technology, portability, and style to bring you the ultimate vaping solution. Our device is not just a vape; it's a statement of your discerning taste.
With advanced heating technology, you can enjoy the latest innovations in vaping, ensuring a smooth and satisfying experience every time. The device's compact and portable design means you can take your vape with you anywhere, whether it's a night out with friends or a quick break during a busy day.
Our fast-charging capabilities ensure you spend less time waiting and more time savoring your favorite e-liquids. Plus, the device's delicate design is a testament to its elegance. Vape in style with a product that not only performs exceptionally but also complements your lifestyle.
Sekurus International has redefined the art of vaping with our Vape Heating Device. Experience a blend of technology, convenience, and style like never before. Your vaping journey just got better.