About Sekurus International

GPS Tracker

Connected Car Solutions

SekurIT

Vape Heating Devices
Sekurus International is a pioneering electronics and chip development company that is committed to delivering innovative solutions that empower individuals and businesses alike. We have quickly risen to prominence as a trusted leader in the industry. Our mission is to harness the potential of cutting-edge technology to create products and services that meet the evolving needs of our customers, ensuring they stay ahead in the ever-changing digital landscape.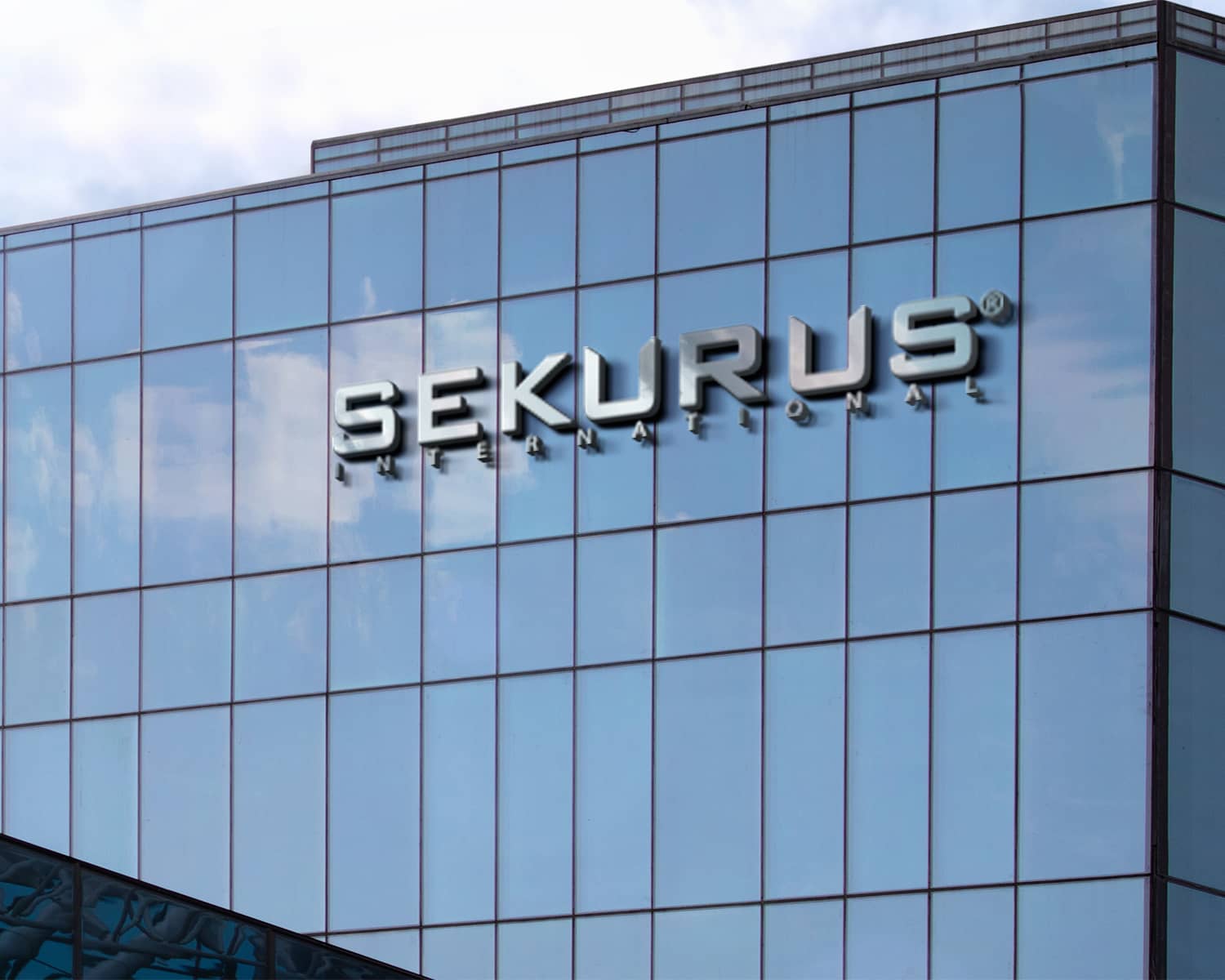 Sekurus International have a global reach, with a strong presence in numerous markets. Our commitment to quality and customer satisfaction has allowed us to expand our influence across borders and establish ourselves as a reliable partner for businesses and individuals seeking electronic and chip development solutions.
With a passionate team of engineers, developers, and experts in various technological domains, we specialize in GPS Tracker Connected Car Solutions, SekurIT, and Vape Heating Devices. Our comprehensive portfolio allows us to serve a diverse customer base, catering to their unique requirements with precision and excellence.
Sekurus International, our vision and mission drive our everyday efforts, guiding us towards a future where technology enriches lives and businesses in ways we can only dream of today. We are committed to realizing this vision and mission while upholding the highest standards of quality, innovation, and customer satisfaction.
"Sekurus International, our vision is to be at the forefront of technological innovation, continuously pushing the boundaries to create products and services that redefine the user experience. We aspire to be a global leader in electronics and chip development, setting new standards for excellence and ingenuity."
"Our mission is to empower our customers through state-of-the-art technology. We are dedicated to providing practical, reliable, and innovative solutions that cater to their specific needs. We work tirelessly to enhance their lives through our GPS Tracker Connected Car Solutions, SekurIT, and Vape Heating Devices, enabling them to make more informed decisions and improve their daily experiences. We are committed to achieving this mission with unwavering integrity, passion, and a relentless pursuit of excellence."
Go Green with Sekurus International
We are not just committed to technological innovation; we are equally dedicated to environmental responsibility. We believe that progress and sustainability should go hand in hand and that's why we've embraced a 'Go Green' philosophy that permeates every aspect of our operations.
Join Us in the Green Revolution
We invite you to join us on this journey toward a greener future. By choosing Sekurus International, you're not just investing in cutting-edge technology; you're also supporting a company that actively works to protect and preserve our planet. Together, we can make a difference and ensure a more sustainable tomorrow for generations to come.
Sekurus International is committed to 'Going Green' not just as a corporate responsibility but as a profound commitment to the environment and a better world.